So, yeah. It's been busy. The grant is over in December. We're around through June via some other little accounts, so Ron-wad and I are happy.
I've heard rumors of a holiday gift in the form of a GRE study guide so I can pass that exam, get accepted into gradute school, take out huge loans (I HATE DEBT!!!) and maybe improve my chances for a better career. I'm only 41, it's time to start thinking of my future!!!!
I've been enjoying college football, as I always do in Autumn. Maybe not so much with the Georgia losses, but then they play an awesome game like they did against Auburn and I'm happy again. I predict a 7-5 season, since I'm not naive enough to think The Dawgs truly have an answer for Georgia Tech. Coach Johnson is very good at what he does, and his team has responded in kind.
I'm focusing on bowl season, as well, what with having Chick-Fil-A Bowl tickets. Every year, I say "maybe this is the year I'll go" and so far, I've not. I'll say it again, though, just in case.
From the South Carolina game, hair victim of a lengthy learning curve on flat-iron skills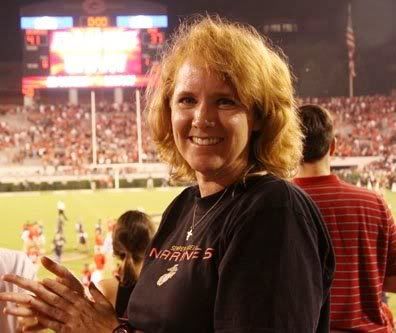 From the Arizona State game - the rain didn't deter Cassandra and me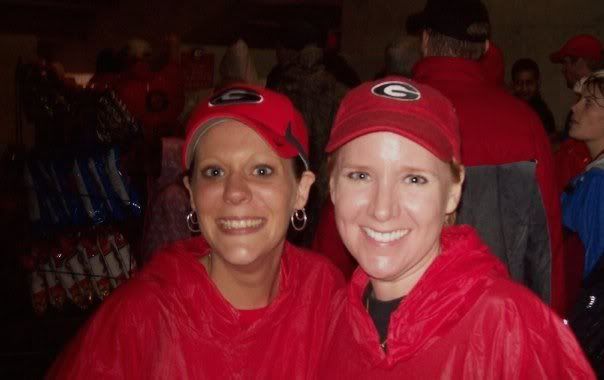 LSU game - we lost, boo!!! But Karen and I had fun. YAY!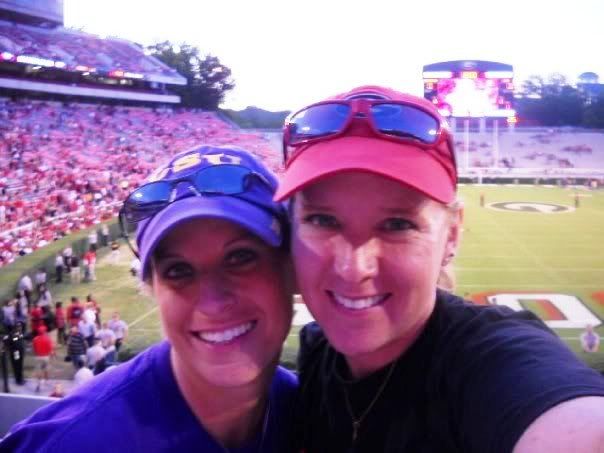 Homecoming against Tenn Tech, with one of my bestest friends
your_mother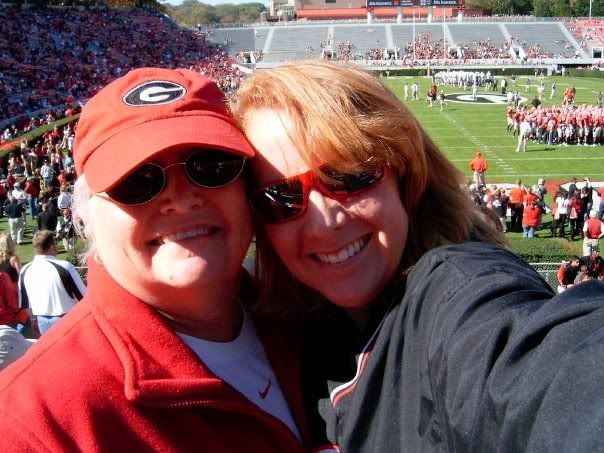 And the totally awesome game against Auburn.
tehdawgfather
came down, and then we took Santa.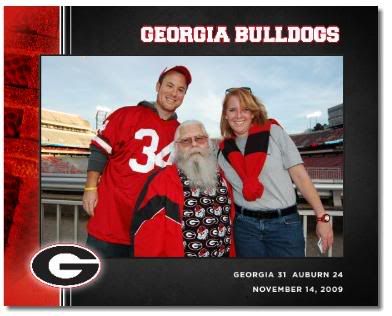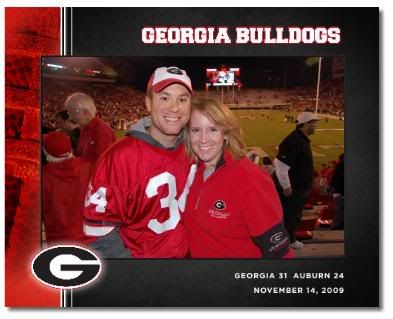 How've you all been lately? :)
Facebook is so much more, I don't know, convenient. I can type short little insights into my lovely life, and if it's a food-related status, BRING ON THE COMMENTS!!!
Time Out:

content